Robinson Transport is hosting a Test Drive Day! Test drive a bus and apply to be a bus driver on Saturday, August 13th from 10:00 a.m. to 2:00 p.m. at Cape Central High. *Must be 21 with a valid driver's license and pass a background check *Paid training with flexible hours *Guaranteed $31 per route or $62 for AM & PM routes *169 days a year with 5 paid holidays, no weekends or nights Call or text 573-651-5271 for more information.

Nancy Strothmann, Cape Central High College and Career Advisor, has been named the rootEd Advisor of the Year. Mrs. Strothmann works hard each day to make sure seniors are aware of their options after graduation and she guides them as they make their postsecondary plans. Mrs. Strothmann helps students fill out FAFSA paperwork, complete college applications and educates students on resources like vocational rehabilitation and more. This past school year, Mrs. Strothmann was able to increase the number of CHS seniors filling out their financial aid documents by 10 percent. rootEd was developed to help students in rural communities develop strong plans for life after graduation as students in rural areas face unique barriers to pursuing a postsecondary pathway. Congratulations, Mrs. Strothmann! We are so proud of you! (Mrs. Strothmann is the second person from the right in the photo.)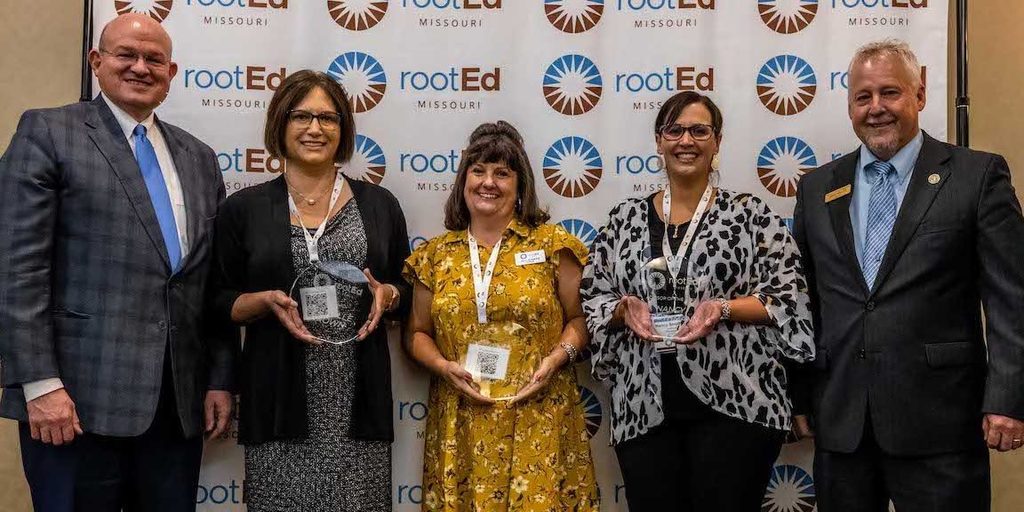 BIG NEWS, TIGER FAMILY! Cape Central High Swimming and Diving Head Coach Dayna Powell has been named the Missouri Interscholastic Swimming Coaches Association's (MISCA) 2021-2022 Girls Class 1 Coach of the Year! Congratulations, Coach Powell! We are so proud of you! #WeareCT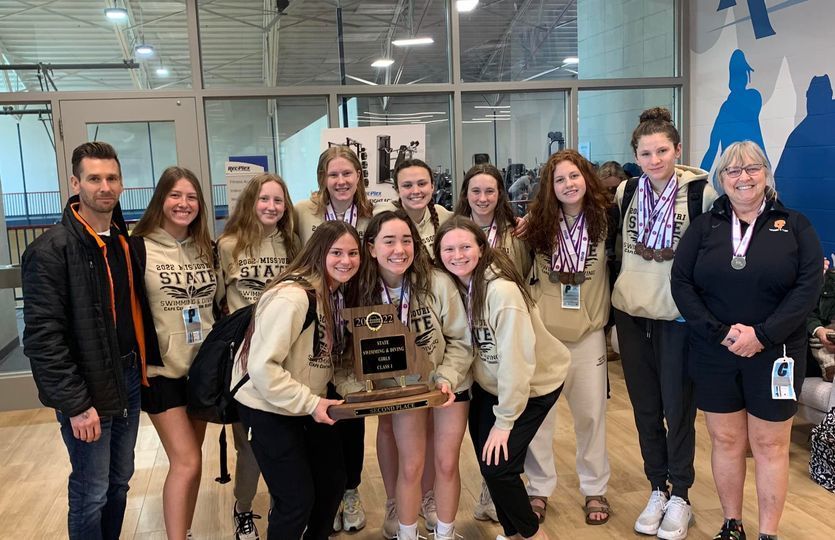 Jobs for America's Graduates (JAG) Specialist Robyn McKinley attended the JAG Summer Training Institute to help ensure she's ready to support students at Cape Central Academy again this school year. Cape Central Academy was honored as a 5-of-5 National Performance Award winner. This program continues to grow and under Mrs. McKinley's guidance and serves as a model for other schools looking to start a JAG program in their community.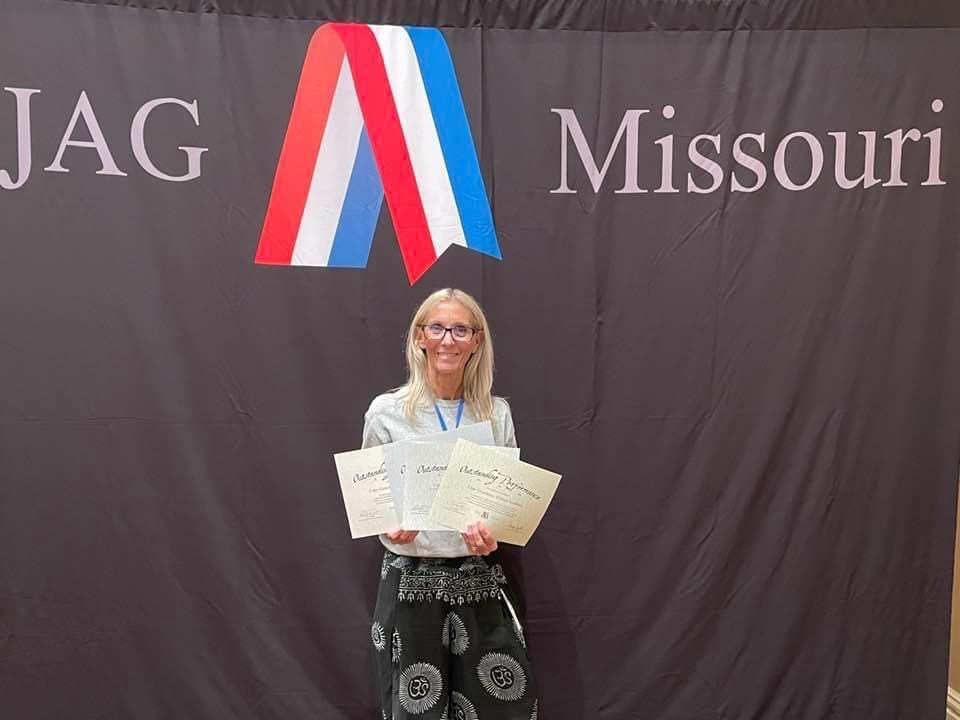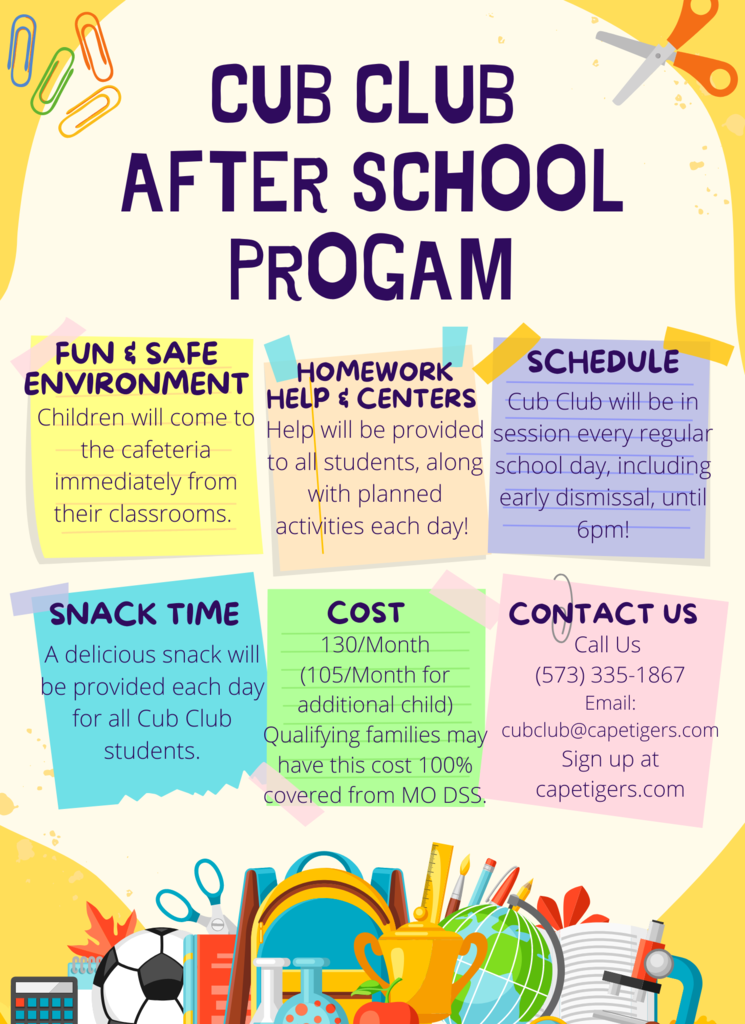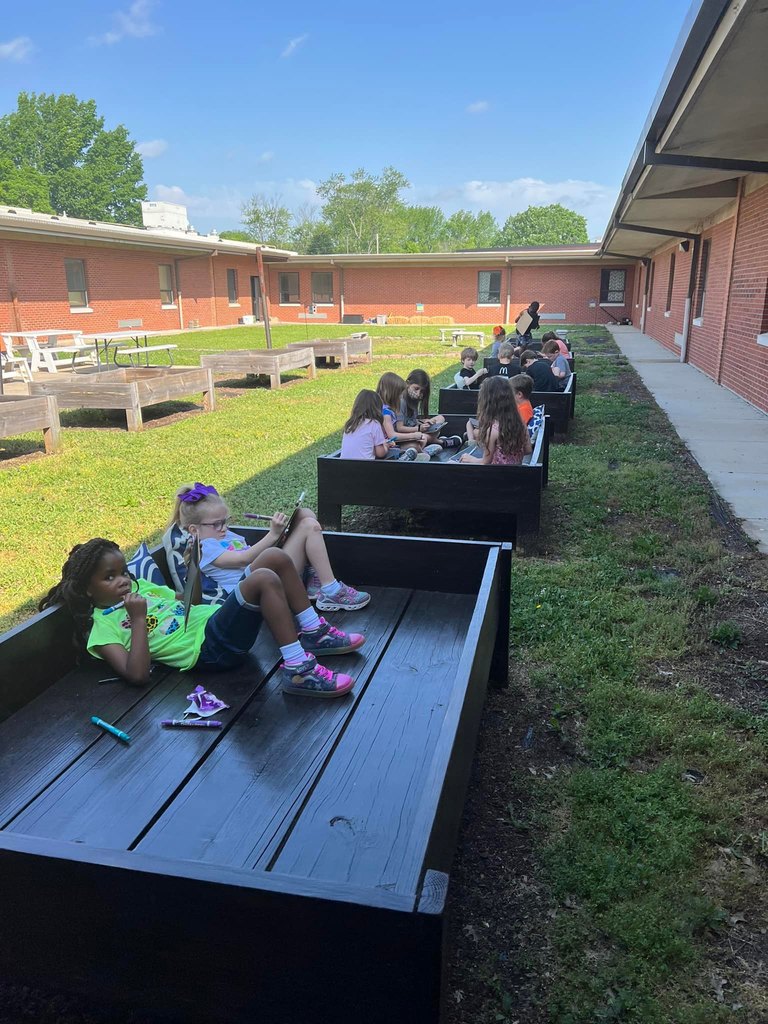 Cape Central High's Tommy-Anne Marriott was named a 2022 NISCA All-American Diver. Congratulations, Tommy-Anne for being named to this prestigious list of competitors!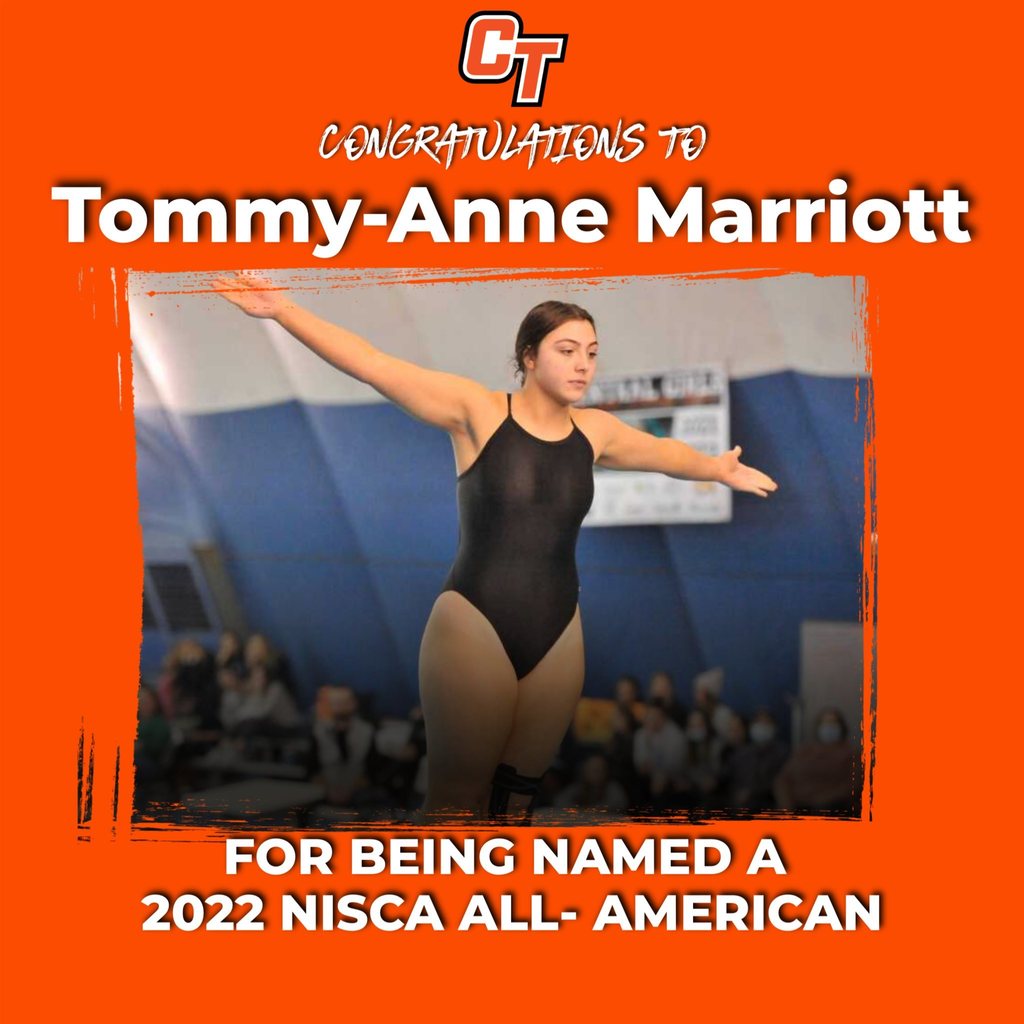 FREE PHYSICALS! Cape Central High will offer free physicals for all fall athletes on Tuesday, July 26th from 4:00 to 6:00 p.m. Students should let their coaches know if they plan to attend this event. It will be held in the training room at CHS. ***All students need a valid physical to be allowed to practice on August 8th.***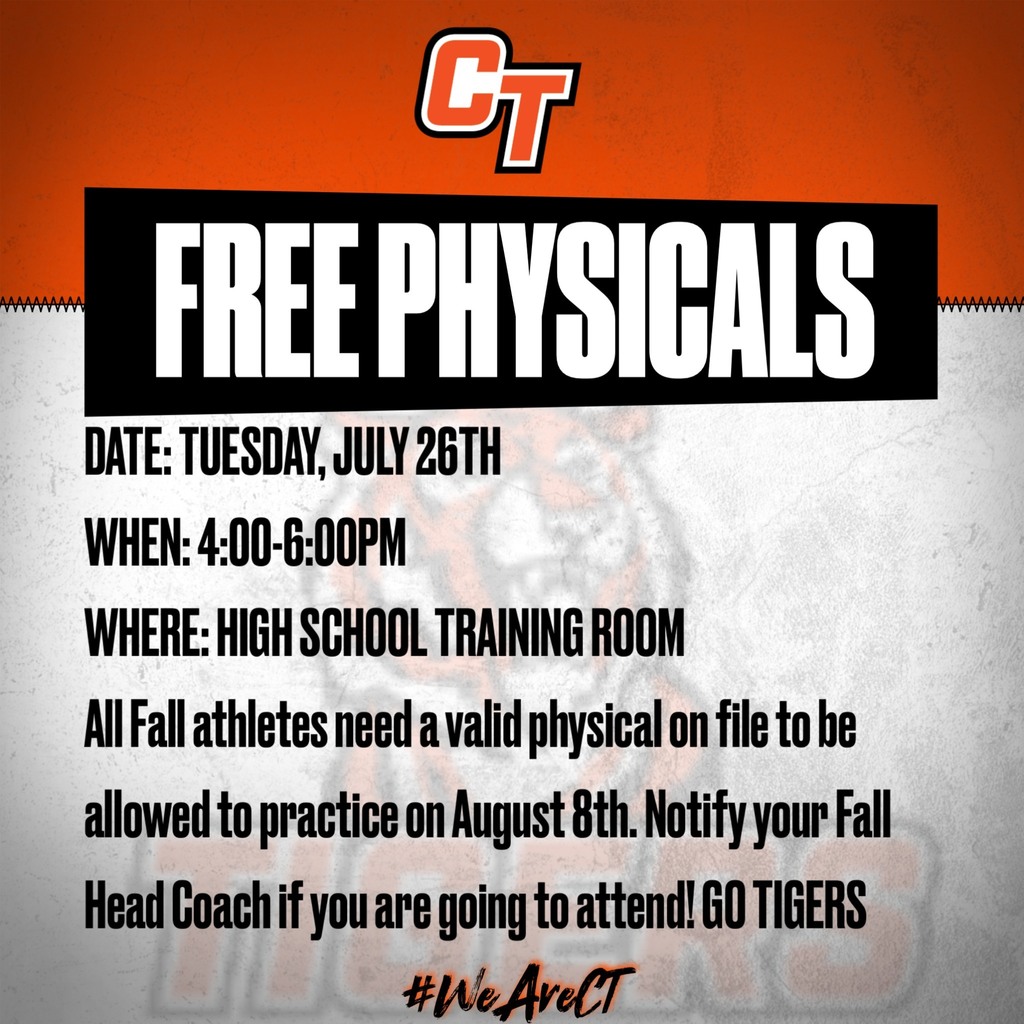 Thank you to the PORCH for donating to the Cape Public Schools Foundation to help sponsor our girls mentoring at Cape Central High School and Terry W. Kitchen Central Junior High.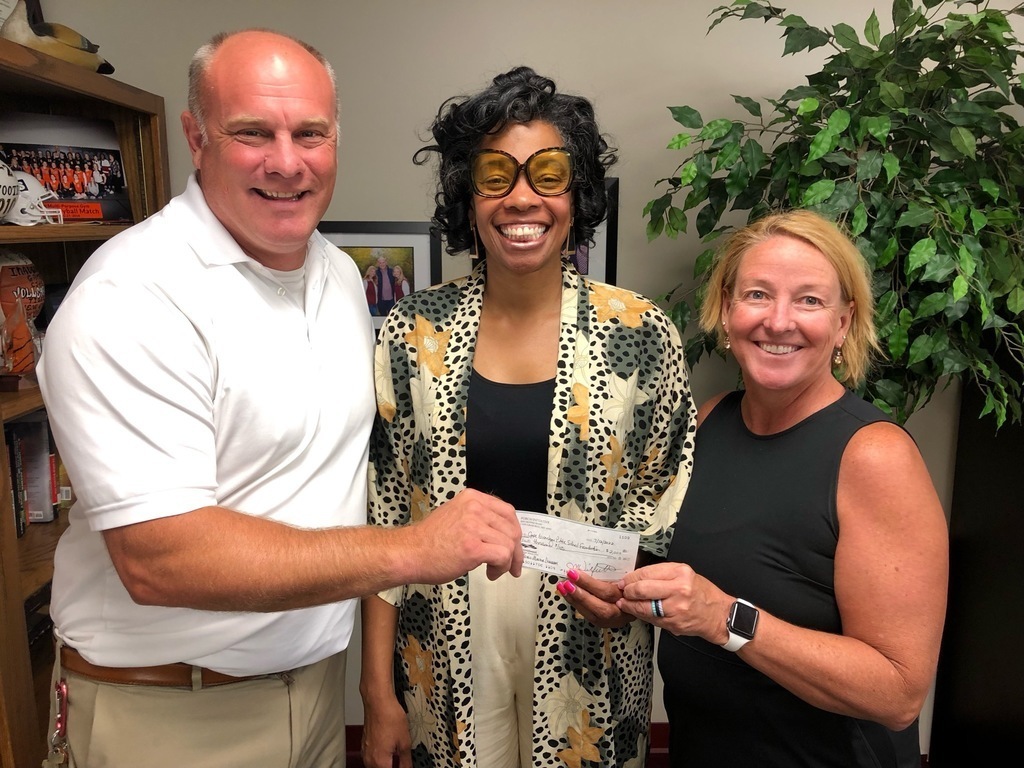 Every job within our school district is crucial to the health and success of our students. Without cafeteria staff, we cannot feed our children. As you likely know, a number of our students depend on the school to provide two nutritious meals a day because their home situation does not provide this for them. Some of our students only eat while they are at school. Let that sink in. If you are looking for a meaningful way to give back, please consider applying to work in one of our cafeterias. YOU WILL BE MAKING A DIFFERENCE! We need your help! Apply today:
https://capegirardeau.tedk12.com/hire/ViewJob.aspx?JobID=80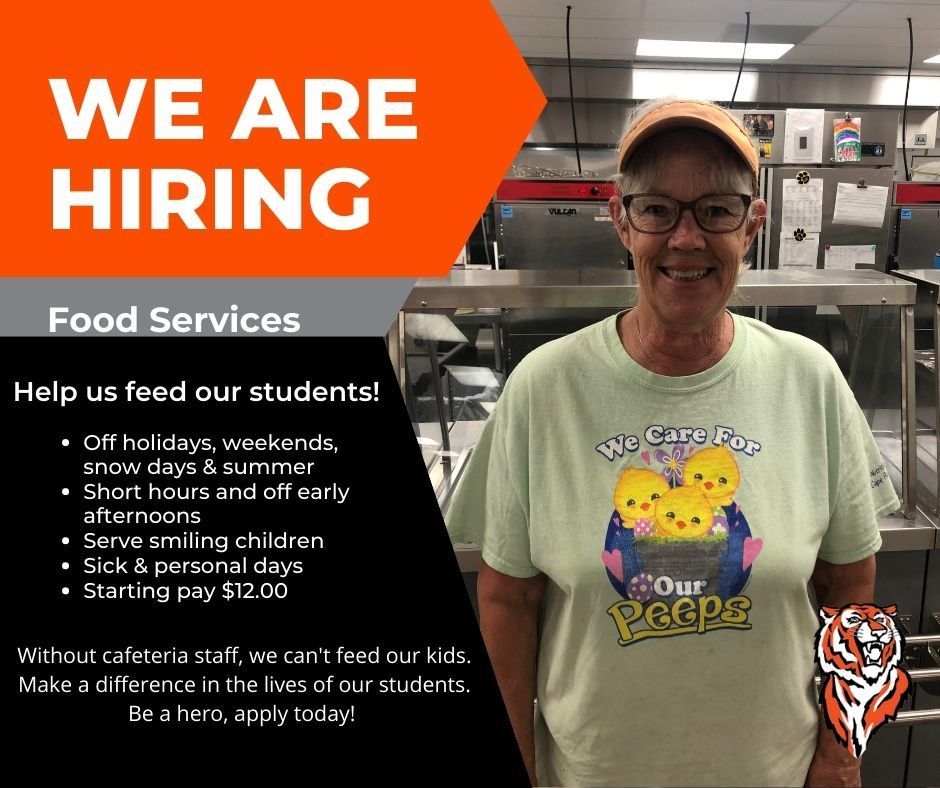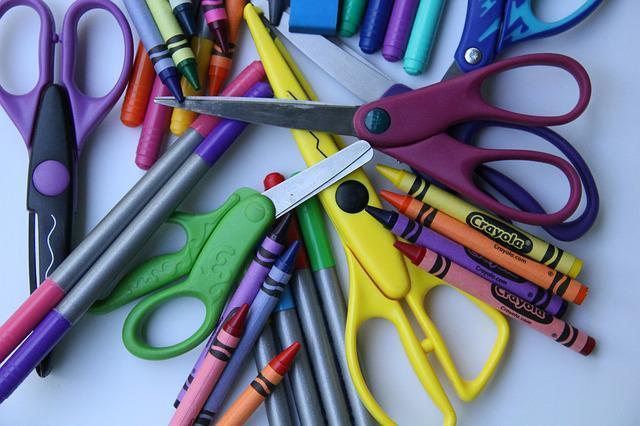 The Cape Career & Technology Center squad had an outstanding showing at Skills USA Nationals in Atlanta. We saw a record number 13 competitors this year. Results are below! Congratulations to these students, their families and our awesome CTC instructors! Marissa Tankersley & Brandon Thurm 4th place finish (Post-secondary Television Video Production) Mariah Griffith (Cape Central HS) - 4th place finish (Secondary Early Childhood Education) Dylan Jordan - 16th place finish (Post-secondary Electrical Construction Wiring) Noah McRaven & Anwyn Suhr (both of Cape Central HS) - Awaiting results (Secondary Digital Cinema Production) Zander Stewart (Cape Central HS) - 22nd place finish (Secondary Internet-working) Marcus Caruso & Jayden Butcher - Awaiting results (Post-secondary Digital Cinema Production) Toby Sloan (Woodland HS) & Lani Bleil (Cape Central HS) - Secondary EMT Ren Asmus (Jackson HS) & Emilia Petot (Jackson HS) - Top 10 finish (Secondary Audio Radio Production)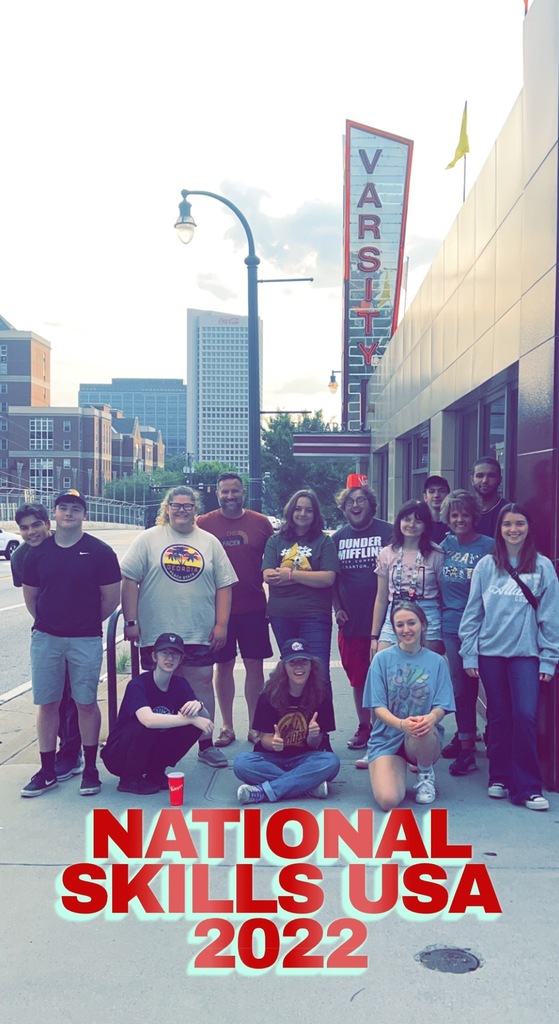 It's time to start shopping for school supplies. You can find our new list by viewing the image attached to this post.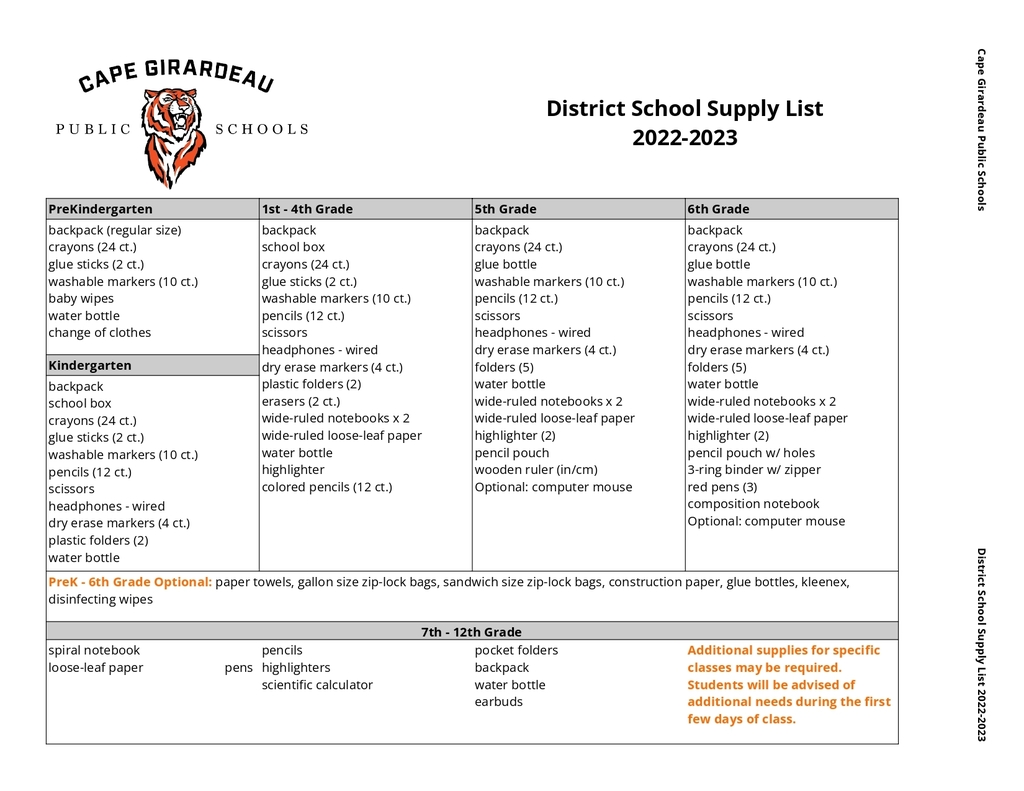 Our websites are currently under construction! We LOVE celebrating students and staff, which is why we're excited to share that we are working hard on improving our website. Please be patient with us over the summer as we continue to update pages and make our website easier for you to use.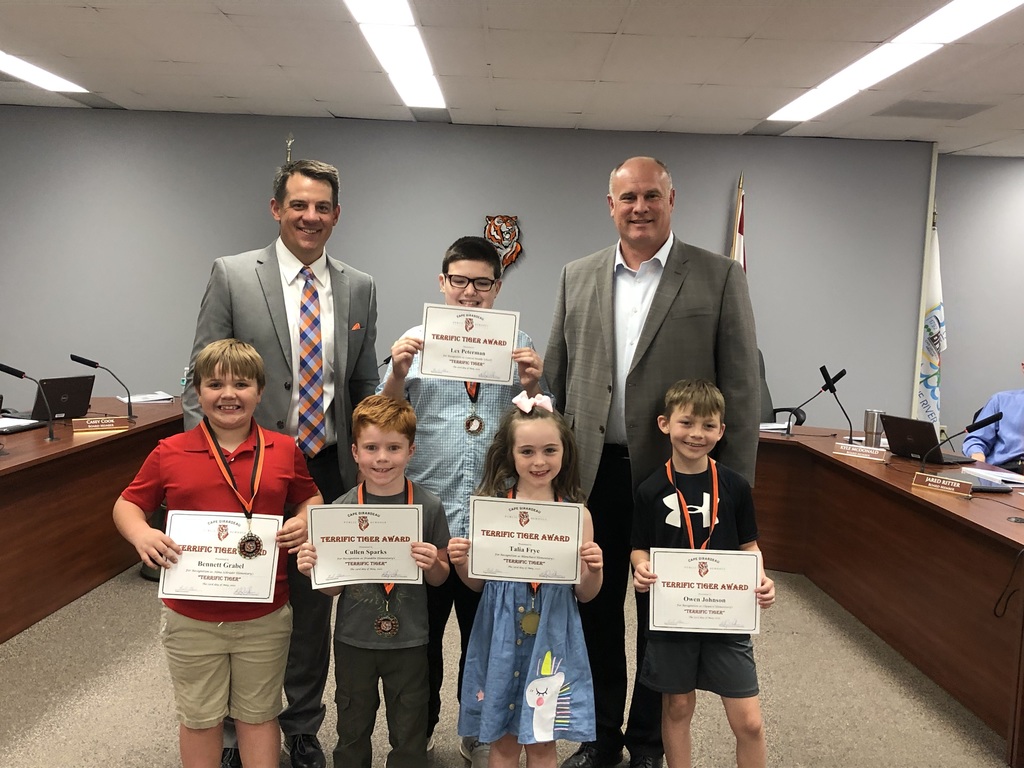 Tracy Retherford, the CGPS English Learner Chair and English Learner Specialist, was honored as one of the finalists for the Southeast Missouri Regional Teacher of the Year! We are so proud of Mrs. Retherford and thankful for all that she does for our students, their families, and our CGPS staff. She makes us all better!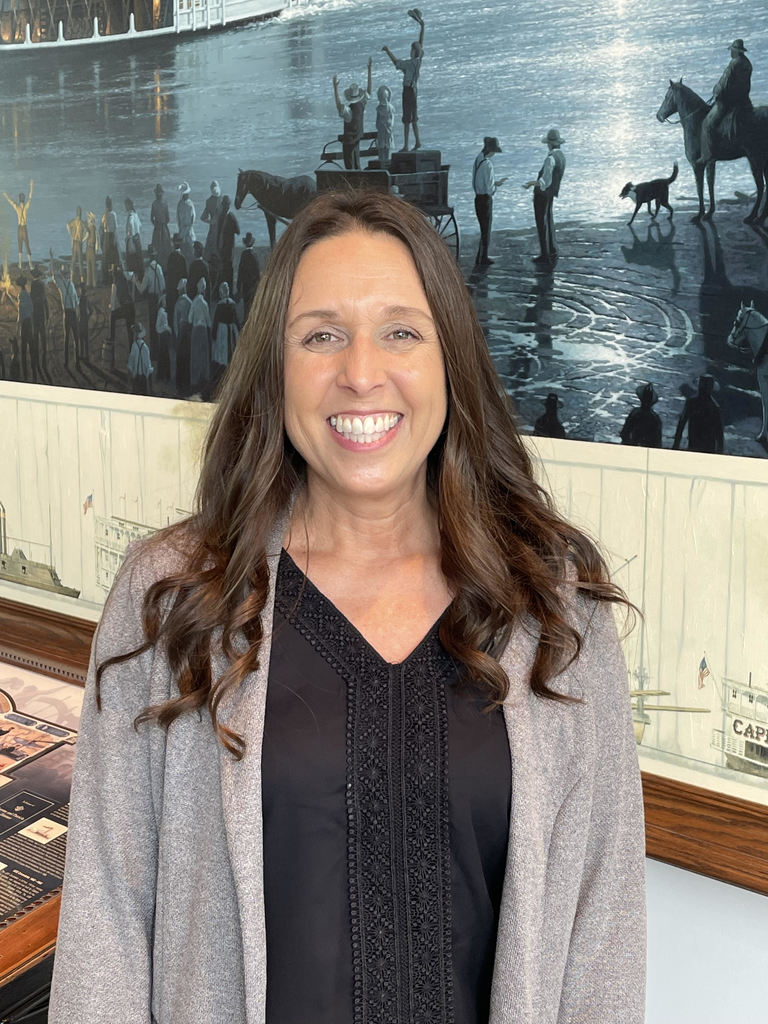 We need you! We are looking to hire teacher assistants for the 2022-2023 school year. These are full-time positions and include benefits. You must pass a background check. Pay increases with years of experience. If you love working with children, this is a great opportunity for you. Starting pay: $15.45 with 0 years of experience with a BS or MA/MS degree $13.45 with 0 years of experience with 60 college credit hours or associate degree $12.35 with 0 years of experience and fewer than 60 college credit hours ***This includes a very competitive benefits package!*** Apply today at:
https://capegirardeau.tedk12.com/hire/index.aspx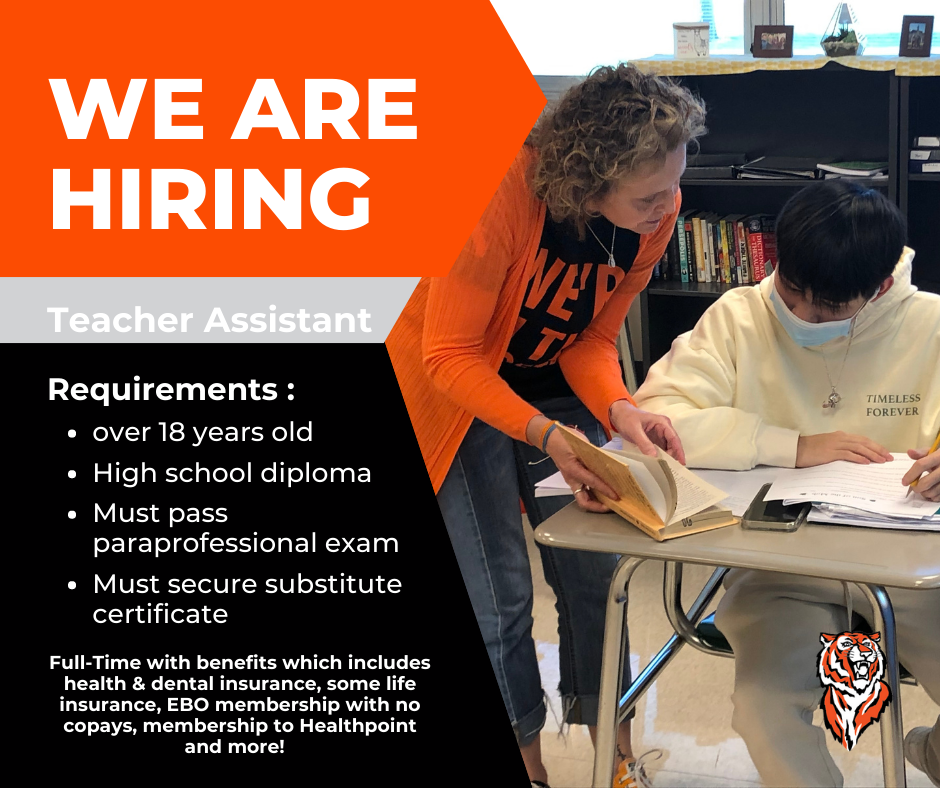 Lachlan Dow will compete in the national Math League competition after placing 11th in the state of Missouri. Lachlan was a Cape Central Middle School student last year and will be attending Terry W. Kitchen Central Junior High in the fall. Lachlan, congratulations to you and good luck at NATIONALS!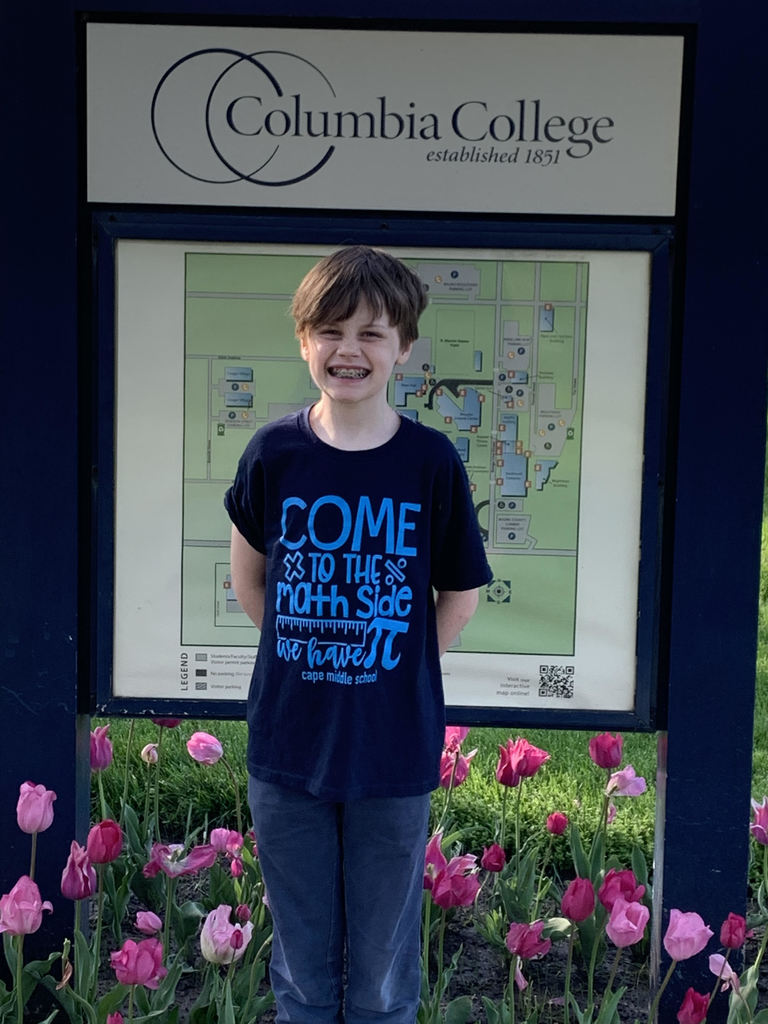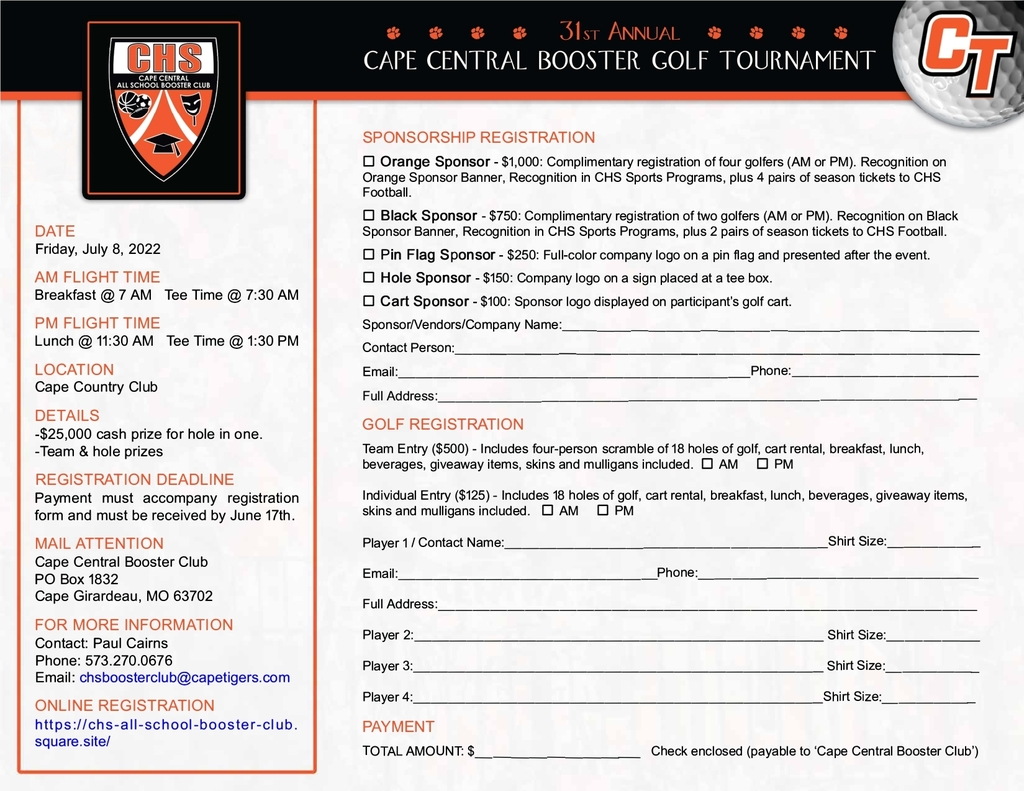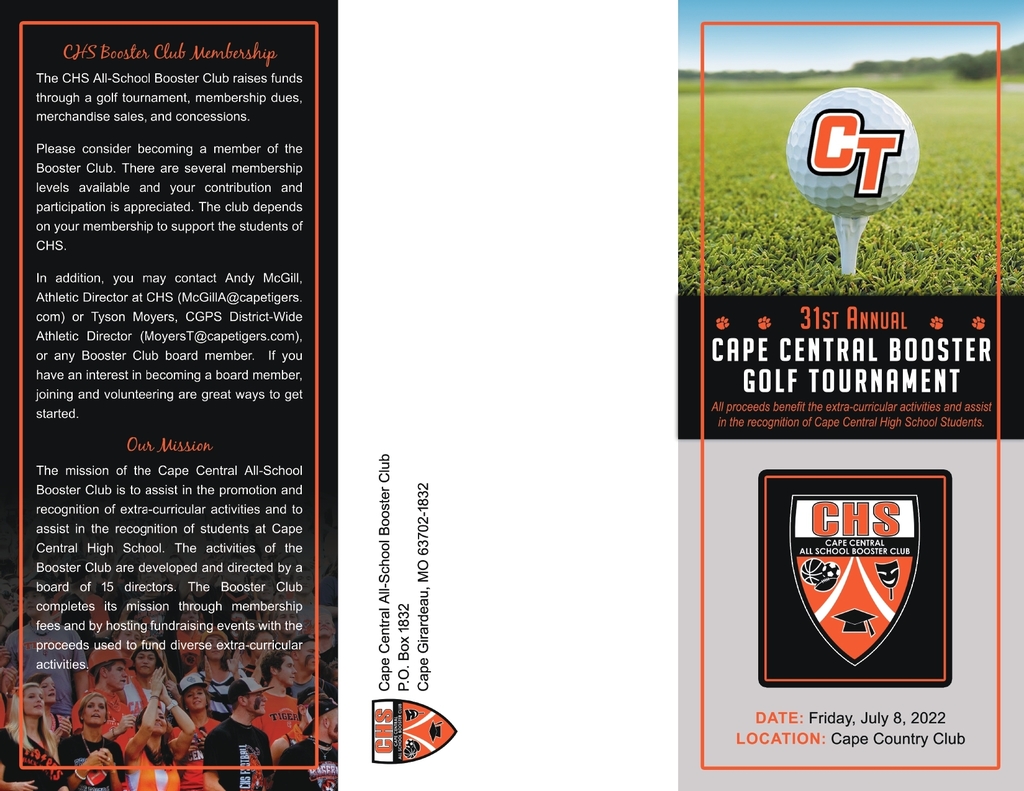 Cape Central High's Air Force JROTC has been selected to receive the Distinguished Unit Award. The award is granted to teams ranked in the top 25% of the country based on their co-curricular teams, Corps activities, and community service. We are proud of our cadets for working so hard and representing us well!